Mission Statement
To enrich the Northwestern experience through the creation of a competitive off-road racing vehicle by inspiring innovative automotive design, forging marketable leadership and technical skills, and building a close-knit undergraduate engineering community.
We design and manufacture nearly 100% of everything that goes on our car!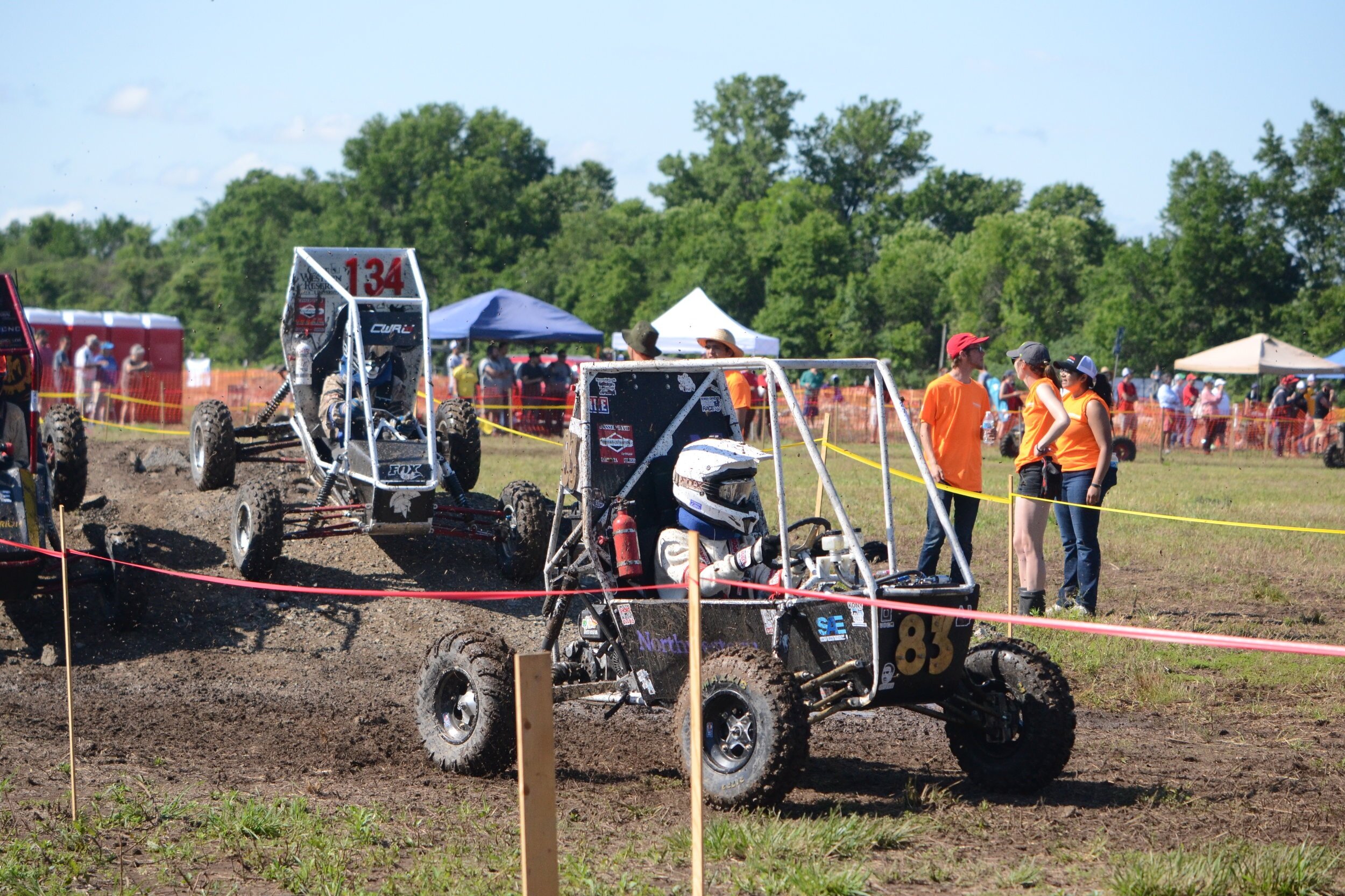 We aim to get everyone in the driver seat as much as possible!
Baja is more than just club!